Presidential-Level Service in Private Aviation
Dedication that delivers. Advanced Aviation Team brings to the table over a decade of expertise working with global political leaders, Fortune 500 companies, Families and individuals. Combined with a handpicked service team second to none, we are able to give each client a hand in customizing their travel experience.
Our History
Advanced Aviation Team is an on-demand private jet charter brokerage serving business and leisure travelers who expect the best in safety, service, and reliability. Our team, founded by two former directors of The White House Travel Office, have unparalleled experience in chartering aircraft and are invested in our clients' safety, comfort, and discretion. Our company background and perspective as both client and provider gives our team a unique perspective, and as such we are confident and familiar with navigating complex logistics, alongside the highest level of individualized focus and operational excellence for our clients. We're honored to get to know our clients; remembering birthdays, milestones, and the names of our client's pets, not only to provide honest, exceptional service, but to make recommendations and anticipate details and solutions before questions ever arise.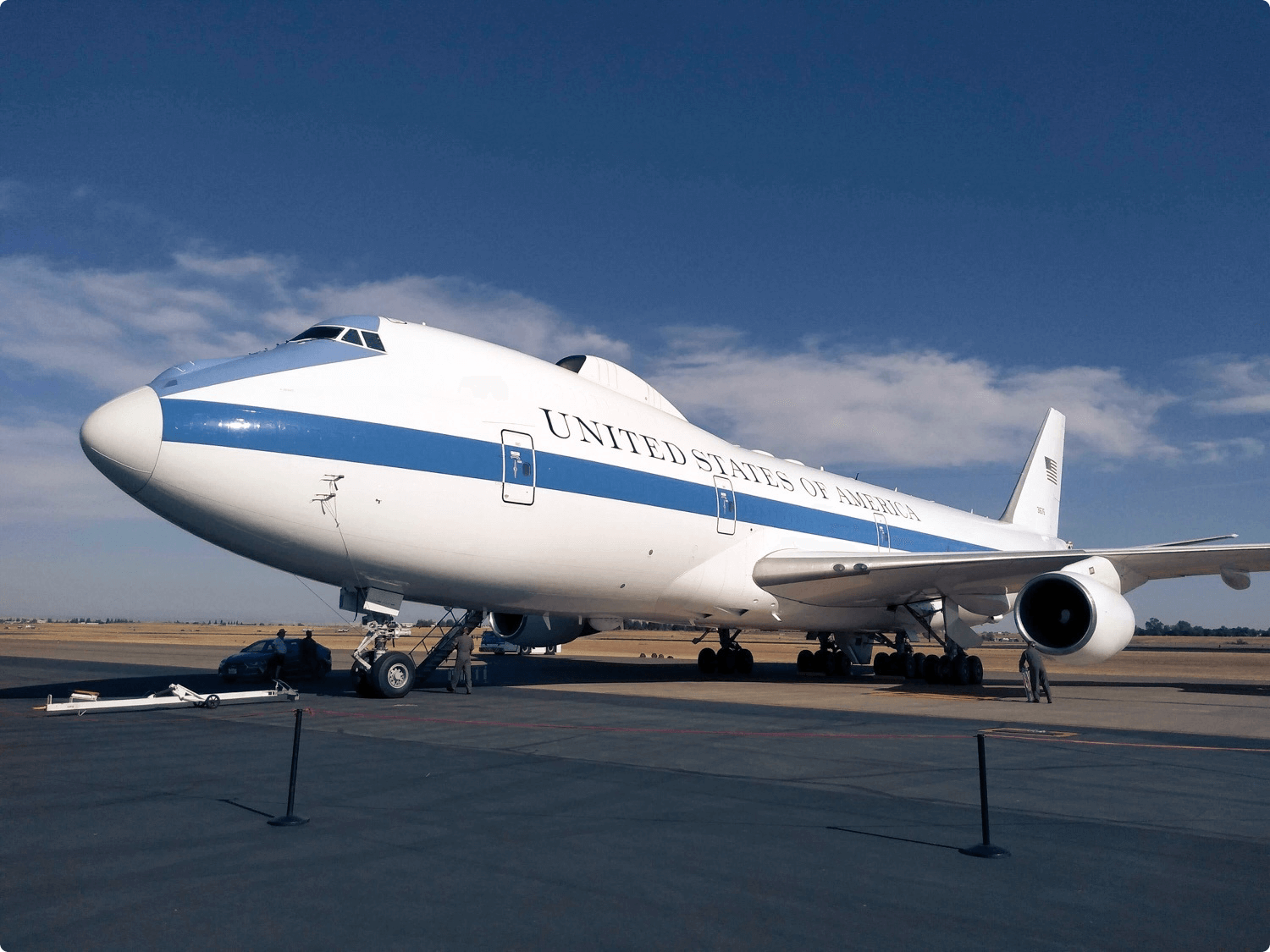 Your Partners in Flight
The Advanced Aviation Team operates as a small business, and takes extreme pride in creating a client- first environment. Each teammate is a seasoned professional, with experience ranging from customer- service based industries to talented logistical experts.
What our clients say
"Jesse and Gregg with AAT are outstanding to work with. In times of crisis, I have counted on them to be responsive, follow through, and completely confidential. They have never let me down. I would recommend AAT to anyone looking for a trustworthy charter company to work with."
—Personal Aide to US Senator
C
M
"Advanced Aviation Team is the only private charter brokerage I use for my executives. When I book with them I know that rest assured all of my needs will be taken care of. Jonathan and his team deliver the best service and offer the best fleet of aircrafts. My executives always have the best experience when chartering through Advanced Aviation Team."
—Financial Services Client
K
R
"Advanced Aviation Team has been our private aviation provider for several years and they are a joy to work with. They handle all the logistics for us from start to finish and make sure that our leadership team has a one of a kind, top notch experience. Gregg is always available to us and acts as an extension of our team."
—Family Office Chief of Staff
M
B