Private Aviation Tailored to Your Needs
Submit your flight request
Our team will customize each flight to your needs – from a single flight, to an ongoing program. Every AAT specialist is dedicated to providing flexible travel arrangements, transparent pricing, 24/7 availability, and exquisite safety and security standards.
We only need a few details to begin a custom quote.
Location of Origin & Destination
Number of Passengers
Round Trip or One-Way
Date & Time Needs or Preferences
Get A Personalized Consult
Receive tailored quote from one of our aviation experts
An AAT Advisor will confirm your individual needs and priorities for your flight, and offer recommendations for each individual need such as aircraft type, best airports, budget concerns and preferred amenities . To create an elevated experience and soften the rigors of travel, we can provide comforts of catering, custom gifting, floral arrangements, specialty magazines or newspapers, cabin supplies, and any other detail to make your flight flawless.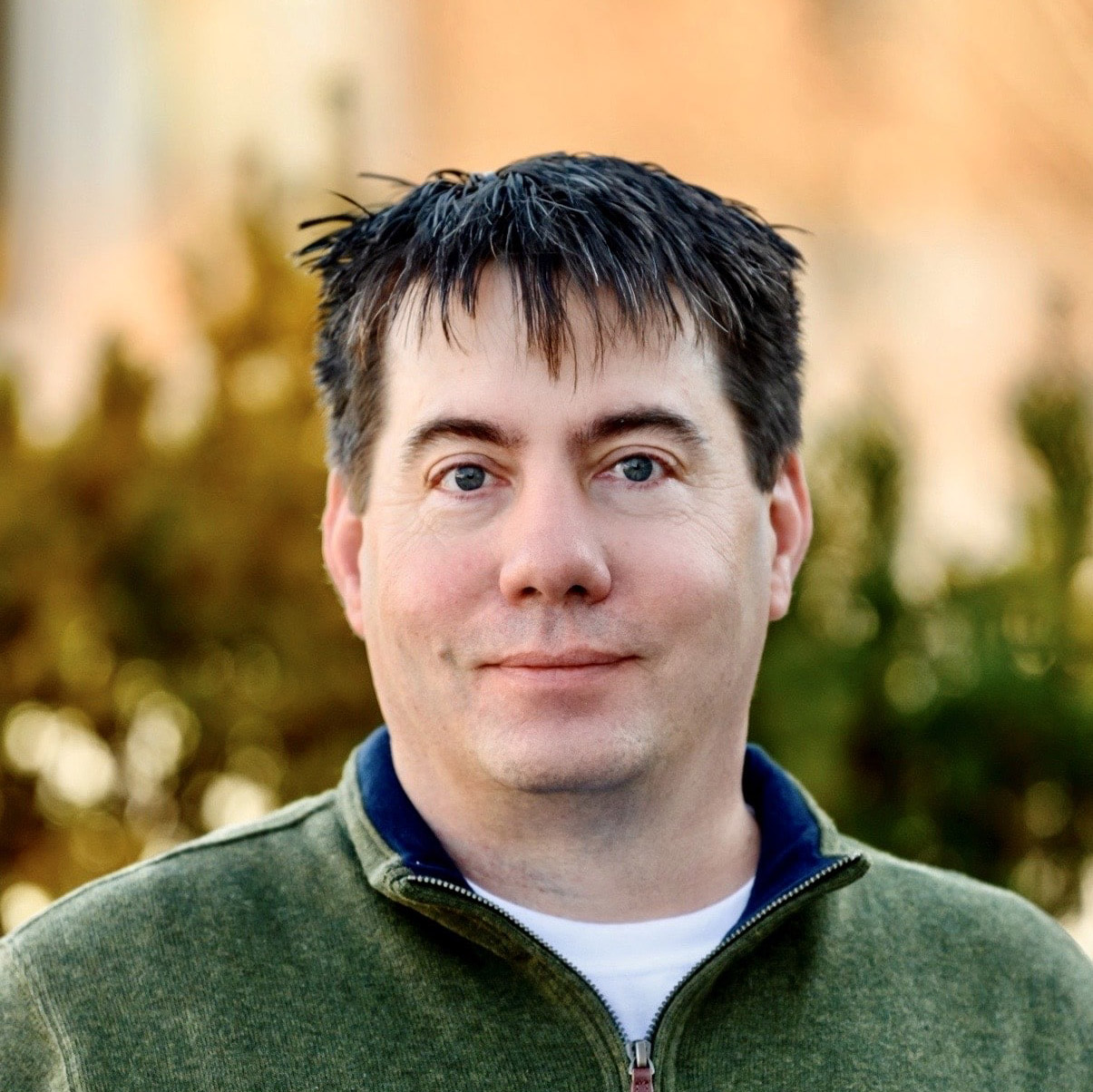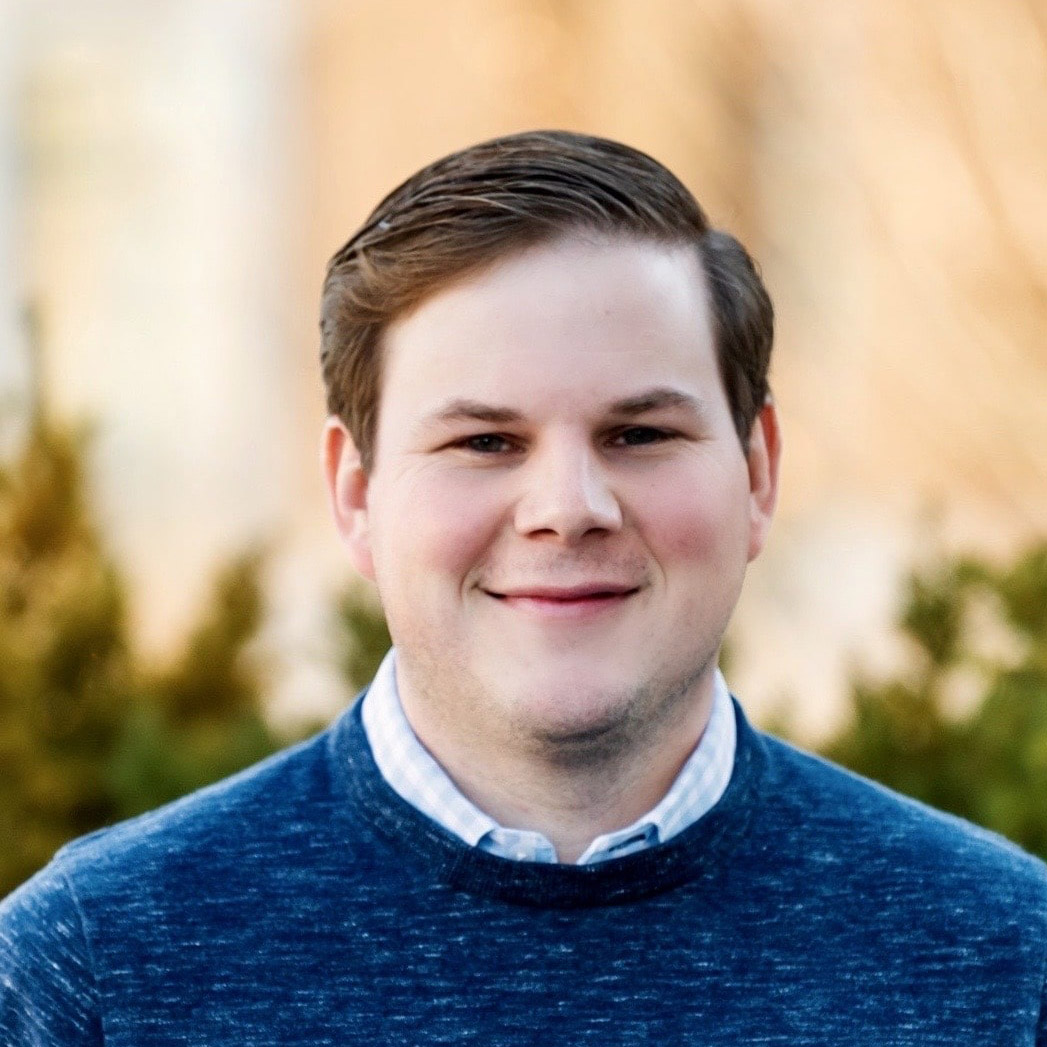 Book your flight
The AAT advisors will work with you for the entirety of your journey to ensure each detail is accounted for – from airport directions to wine selection, and is in communication with the operators and crew on all logistics and planning. All you need to do is pack a bag.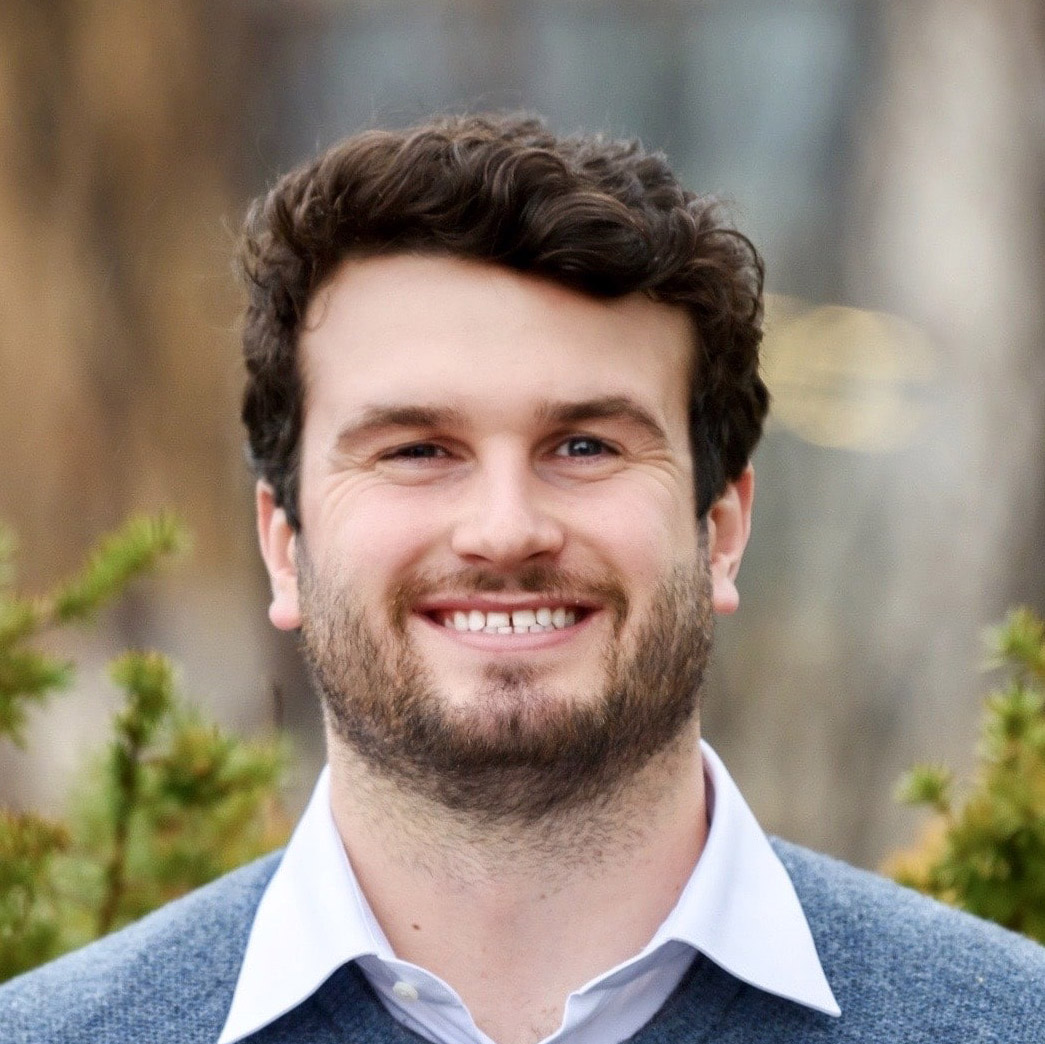 A Full-Service Experience
From start to finish, Advanced Aviation Team is there to provide a seamless journey.
Pre-Flight Service
---
PERSONALIZED CONSULT
You will work with an expert Advanced Aviation Team broker to determine what aircraft, pricing and amenities are the best fit for your trip.
OPTION SELECTION
Your broker will reach out to our preferred network of operators to find you the safest and best fit aircraft for your trip. Because we are a broker, we can offer any style of aircraft you need.
LOGISTICS PLANNING
Advanced Aviation Team works directly with operators and vendors to arrange your preferences, and with a heightened attention to detail, ensure each moment of your trip is seamless. Our 24/7 operations team enables fast and reliable aircraft readiness.
On-Board Services
---
CATERING
Our client service experts will coordinate your preferred catering items on board, ready for you to enjoy. Catering is included and you will never be invoiced post-trip.
FLIGHT SUPPORT
AAT will be in communication with your crew, keeping you up to date on all aircraft movements and make sure that your flight crew is ready and waiting for wheels up.
ONE-OF-A-KIND EXPERIENCES
If desired, AAT can provide the personal touches to make your experience truly distinctive. Our gifting, floral, and amenity programs are in a class above the ordinary, making wheels up to wheels down an extraordinary experience.
Delivering Fully Personalized Programs
Ultimate flexibility based on history and expertise for an experience like no other. You'll work directly with our president and senior advisor teams who will cater each program to compliment your needs.
Jet Card
Craft your own Jet Card program with fixed and transparent pricing based on your flying preferences.
Points Program
Earn, track, and redeem points each time you fly with AAT.
One-of-a-Kind Programs
Honored to be trusted by national campaigns, global brands, families, and teams from across sectors in creating programs with a unique vision or need in mind.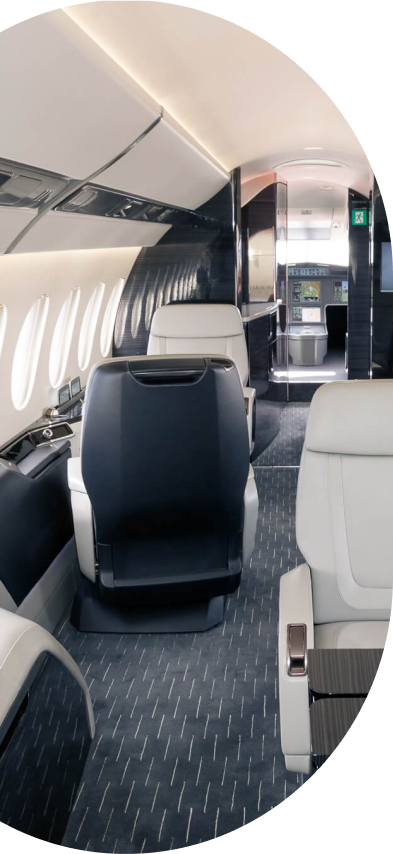 Frequently Asked Questions
How much does it cost to charter a private jet?
There is no set cost to fly private. Many factors play into this answer including: plane availability, size of aircraft, and what time of year you are planning your flight. AAT will quote any trip you would like, for free, so you can see if your next trip is within your budget.
What type of aircraft are available to AAT?
The brokers at AAT are able to find the perfect aircraft for you and will quote any type of aircraft, as long as it falls within our safety standards. We have flown trips on a whole range of aircrafts from smaller turbo props and helicopters to large airliners like a Boeing 737.  
Yes. AAT vets all aircraft and operators to ensure they meet our safety standards before we allow them to be quoted to any of our clients. We only utilize aircrafts with the highest ARGUS and Wyvern ratings, which is above the industry standards.
How far in advance do I need to plan my flight?
We recommend at least 48 hours to ensure AAT is able to book the best plane possible for you; however, it is always possible to book a plane on shorter notice.
Does AAT have their own fleet?
AAT does not own or operate any aircraft of their own. Instead, we utilize a large cultivated and vetted network of operators which ensures that you are getting the best possible plane for the needs and budget of your flight.
Should I buy a jet card or utilize on-demand charter flights?
AAT offers a jet card that ranks above industry standard; however, we recommend on-demand charters to most of our customers. On-demand chartering ensures a fully transparent process where the traveller knows that they are getting the best plane and price possible for their trip.
Yes! This is one of the perks of chartering a plane. Just let us know in advance and we will make sure to quote you planes that allow pets on board.
Assuring You Peace of Mind with the Highest Level of Safety & Security Available